Women's Retreat with Elkhart Church of God
Jul 15, 2022 - Jul 17, 2022, Express UU Bar Ranch, Colfax County, New Mexico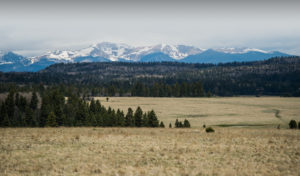 Everyone needs time away.
Time to think, time to pray, time to breathe.
July 15-17, 2022
Express UU Bar Ranch, Cimarron, NM
First Church of God of Elkhart, Kansas has planned another retreat for the women of their church family because they know the value of time to refresh our minds, bodies and souls. Won't you consider planning a retreat for the women of your church?