St. Paul Evangelical Presbyterian Church
Oct 30, 2019 - Nov 1, 2019, Somerset, PA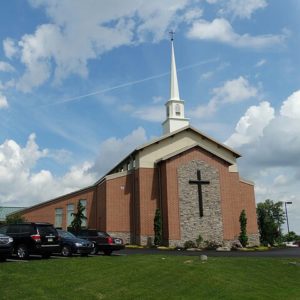 I'm excited to be in beautiful Pennsylvania, especially in the fall!  I can't wait to see the wonderful handiwork of God as the trees change color and blanket the grass.
St. Paul Evangelical Presbyterian Church has planned some wonderful events for the week:
Wednesday, October 30, 6:30 p.m. I have the privilege of speaking for an established support group for those who have lost children.
Thursday, October 31, 11:30 a.m. – 1:30 p.m. Soup and salad luncheon designed both for those facing loss/sorrow and for those who desire to minister to others.
Friday, November 1, 9:30-11:00 a.m. St. Paul's Women's Bible study.
It's always a joy to share what God has done in my life – even during times of tragedy. I share it to help others find hope in their lives too, no matter what they are facing. God is faithful. You can trust Him.