St. Paul Evangelical Presbyterian Church
Oct 30, 2019 - Nov 1, 2019, Somerset, PA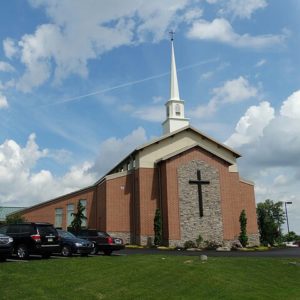 I'm excited to be in beautiful Pennsylvania, especially in the fall!  I can't wait to see the wonderful handiwork of God as the trees change color and blanket the grass.
St. Paul Evangelical Presbyterian Church has planned some wonderful events for the week. Some of them are still in process, so stay tuned for more detail. For now, reserve time for a luncheon on Thursday, October 31, and a morning women's Bible study on Friday, November 1.
It's always a joy to share what God has done in my life – even during times of tragedy. I share it to help others find hope in their lives too, no matter what they are facing. God is faithful. You can trust Him.