Liberty Baptist Church
Oct 27, 2019, Miami, OK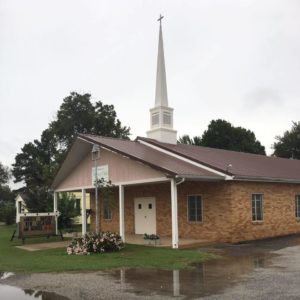 It's always a joy to be back in my old stomping grounds in Miami, OK. It feels like home, and always will. This time, I have the privilege of sharing at Liberty Baptist Church, located at 1834 A NE.  This small group of believers is full of life and friendship. If you don't have a place of worship, I invite you to come be a part of this family. They'll welcome you with open arms.
On Sunday morning, October 27, I will be sharing about a Biblical character that has impacted my life. Come join us!
Sunday School begins with coffee and donuts at 9:00, followed by Bible study and then worship at 10:45. See you there!