First Christian Church
Jul 25, 2021, Liberal, KS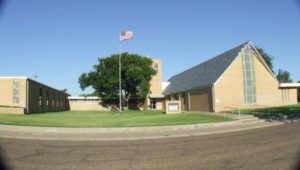 I love the people of First Christian Church!  If you do not already have a church home, I hope you will consider coming to visit soon! Right now, they are without a pastor, so I will have the privilege of speaking in their church often.
Each week that I speak, I'll post the sermon topic for the week as an event on my website. We will be studying the stories of the Old Testament this fall. This Sunday will be "Alone with God – the story of Jacob." I hope you will come join us!
First Christian is located at 920 N. Jordan (10th and Clay).