First Christian Church
Oct 24, 2021, Liberal, KS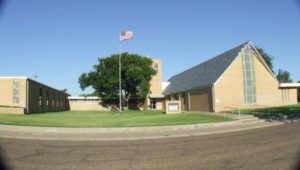 Moses: The Path of Unbelief
The people of Israel struggled as they walked through toward the promised land. Each time they faced difficulty, they immediately questioned if God was really with them or not. Disbelief took hold of their hearts and led them down a dark path.
Sin always takes us further than we intended to go and costs us more than we were willing to pay. Today's lesson will teach us the great cost of unbelief.
Come join us this Sunday at First Christian Church at 10:00 a.m. The church is located at 920 N. Jordan (10th and Clay) in Liberal, KS.