Deep Creek Community Church – These events will be rescheduled in the future following the present health crisis
Aug 20, 2020 - Aug 26, 2020, Punta Gorda, FL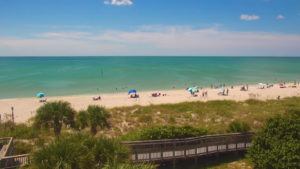 Deep Creek Community Church Events:
 Hitched Small Group and Girls Night Out will be rescheduled when the present health crisis has subsided.
Watch for dates to be added in the future
I'm looking forward to sharing my story and my faith journey in a variety of ways at Deep Creek Community Church in Punta Gorda Florida. It's always fun to travel to a new place, meet new people, and have time with some dear friends. I'm also looking forward to the beach and the sunshine LOL!
This is a great example of the variety of events I enjoy. I love having the opportunity to talk with people and hear their stories. Small settings give me the opportunity to answer questions and encourage the faith of others in their own journey.
If you are in the area, and would like more information about these events, please contact Deep Creek Community Church, or message me here. If you would like more information about doing something similar at your own church, I'd love to hear from you!