Baptist Collegiate Ministry
Oct 28, 2019, Rogers State University, Claremore, OK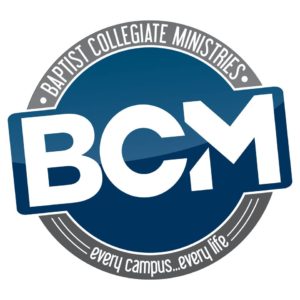 I love to spend time with college students – especially the ones from Rogers State University. We've had some great times together on mission trips and at coffee shops. It's fun to hear from them as they graduate and go off to see the world.
So it's with great delight that I return to Rogers State University for one of their regular Monday night gatherings at the BCM (Baptist Collegiate Ministry Building). See you guys soon!
For more information on the RSU BCM, follow this link.