Women's Retreat with Elkhart Church of God
Jul 16, 2021 - Jul 18, 2021, Express UU Bar Ranch, Colfax County, New Mexico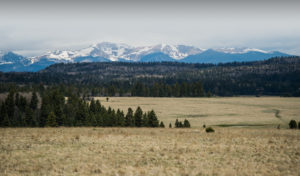 Come away for the Weekend:
Relax, breathe in the fresh air of the country, enjoy time with friends,
rest your body, ease your mind, but most of all,
feed your soul with time to study the Bible and  pray together.
July 16-18, 2021
Express UU Bar Ranch, Cimarron, NM
Sponsored by First Church of God, Elkhart, KS
We are excited to announce the return of this retreat!  With great disappointment, the retreat of 2020 had to be cancelled due to covid restrictions. However, 2021 is a new year, full of hope and renewal. I encourage you to consider gathering once again, in small groups, to study the Word of God. It will refresh your spirit and renew your soul.