First Christian Church
Dec 12, 2021, Liberal, KS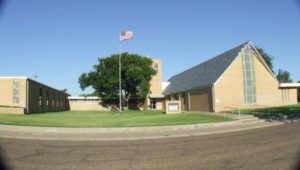 Joy
The coming celebration of Christmas brings great joy to all who believe in Jesus. Our Savior has come!!
Stay tuned for more specific details of this upcoming service.
Come join us this Sunday at First Christian Church at 10:00 a.m. The church is located at 920 N. Jordan (10th and Clay) in Liberal, KS.