First Baptist Church – This event will be rescheduled in the future, following the present health crisis
Sep 26, 2020, Towanda, KS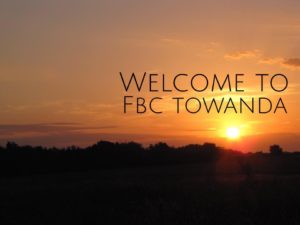 Ladies, are you ready for a day created just for you??
First Baptist Church of Towanda is preparing an awesome Ladies Event!
His Presents, His Presence
We rescheduled this event from March until September, but with the beginning of school, and increasing vulnerability to covid, we feel it's necessary to postpone again. We will reschedule as soon as we feel safe to do so.
Guest Speaker: Lora Jones
For more information, contact First Baptist through their website, or their Facebook.
529 N. 11th, Towanda, KS