Emmanuel Baptist Church Women's Retreat
Sep 17, 2021 - Sep 18, 2021, Rock Springs, WY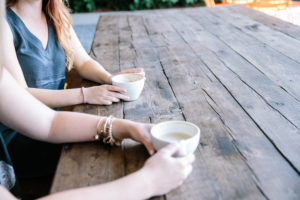 The women of Emmanuel Baptist of Rock Springs, Wyoming, are planning their very first women's retreat. This will be a retreat for their ladies, a time for growth in friendships and faith. I'm delighted to have the opportunity to share the Word of God with them. And I'm excited to be in their beautiful state!
Maybe your church has been thinking about this too. Wouldn't it be wonderful to have some time to pray, to laugh, to sing, to share, to just be…together?
Don't be afraid to dream about it. I'd be glad to help you begin the planning process. It doesn't have to be complicated. The point is simply giving God time to speak clearly to us and refresh our spirits. So start talking to your friends. I bet they would like some time away too – And I know God would love to meet us there.